COATINGS FOR BICYCLE FRAMES
We provide ultra-modern coatings for bicycle frames and other sporting goods. Our liquid coatings and powder coating systems are adjusted to each other and can be combined. They offer highest protection for aluminium, carbon and plastic surfaces. The specific coating properties protect against corrosion, UV radiation, and other environmental impacts. They form the protective shield required to keep the bike's surface shining for a long time. Thanks to the wide range of colours and unique flexibility with regard to gloss options, our bicycle coatings enhance your product and provide an optimum finish.
Different bicycle parts require different coating systems for proper protection such as liquid and powder coatings. We offer 1K and 2K coatings as well as powder coatings for bicycle frames and other bicycle parts. The systems can be combined.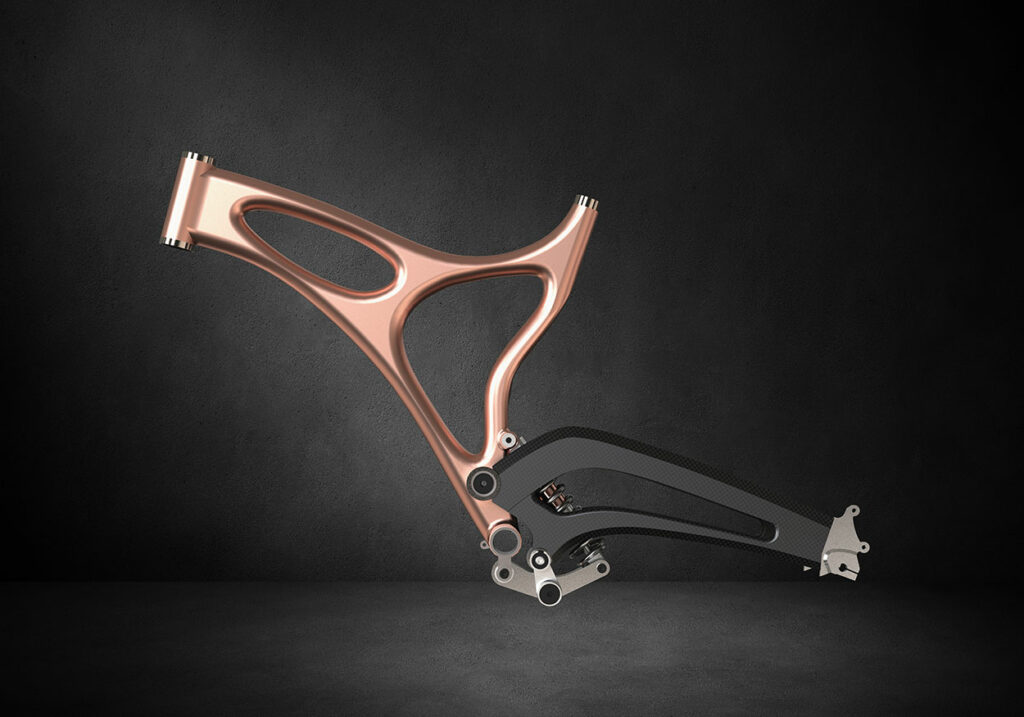 Unlimited choice of colours for bicycles
In addition to classic RAL and NCS colours, we also offer all other colours for special coatings and effect coatings for bicycle frames.