A WORLD-LEADING COATINGS MANUFACTURER
KANSAI HELIOS Austria is a member of the KANSAI HELIOS Group, which acts as the European competence center of the globally active paint and coating manufacturer KANSAI PAINT. With local production facilities in various countries and targeted sales activities, the Group serves a global customer base.
KANSAI HELIOS Austria occupies a leading market position in numerous divisions, which we intend to further expand. Germany, France, Sweden, Hungary, the Czech Republic, Slovakia, Slovenia and Bulgaria are our focus markets. Outside Europe, India, China, the USA, Japan and Brazil are among the countries supplied. In total, KANSAI HELIOS Austria exports more than 70% of its production.
Thanks to our international representatives, we can offer our customers technical support and service on site. The company's annual sales in 2022 amounted to around 79 million euros.
YOUR SYSTEM SUPPLIER FOR INDUSTRIAL COATINGS
KANSAI HELIOS is one of the few system suppliers for industrial coatings in Europe. We develop and produce the complete range of industrial coatings: from cataphoretic dip coatings, gel coats, powder coatings and wet paints to industrial sealants and adhesives.
Are you looking for different coatings for the complete painting of vehicles, construction machinery or heavy industry? We know your challenges. Different paint systems are used on the various surfaces of different vehicle parts. The perfect harmonization of the various systems in terms of color tone, surface finish, gloss level and aging properties is our specialty.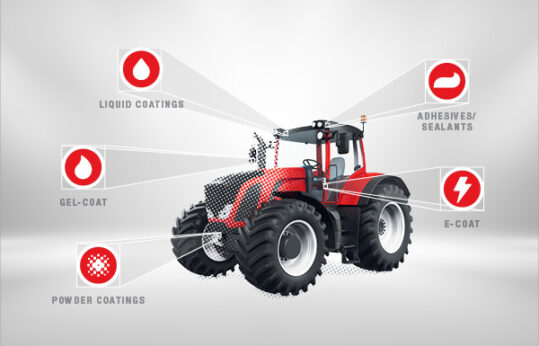 PAINT INNOVATIONS
High standards, extensive know-how, a passion for innovation and the pursuit of continuous improvement are the environment in which KANSAI HELIOS coatings are created.
As part of the KANSAI PAINT Group, our company has access to an international network of experts and synergies in all business areas. Our professionals always keep an eye on the trends in the industry and set new accents for innovative coatings.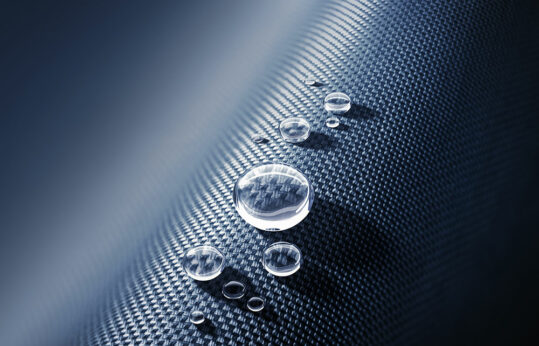 INTERNATIONAL CERTIFICATIONS
KANSAI HELIOS Austria GmbH is certified according to EN ISO 9001 and EN ISO 14001 and the management system ISO 45001. Participation in EMAS further underscores our commitment to environmental protection. The development and goals in all matters concerning environmental management and environmental protection are published annually in the environmental statement.
For the development and production of electrical sheet coatings, the Rembrandtin brand is certified according to the quality management standard IATF 16949, which is common in the automotive industry.
Our company is regularly audited by customers and international testing institutes, which monitors conformity to various customer and industry standards. Thus, KANSAI HELIOS Austria is considered a trusted and recognized partner in a wide range of industries and a broad spectrum of customers.